24th April 2016
Visiting the Grand Canyon
Disclaimer: This is not a sponsored post (however affiliate links may be used, including Amazon Associates, which mean I earn commissions on purchases at no extra cost to you) and all thoughts are my own.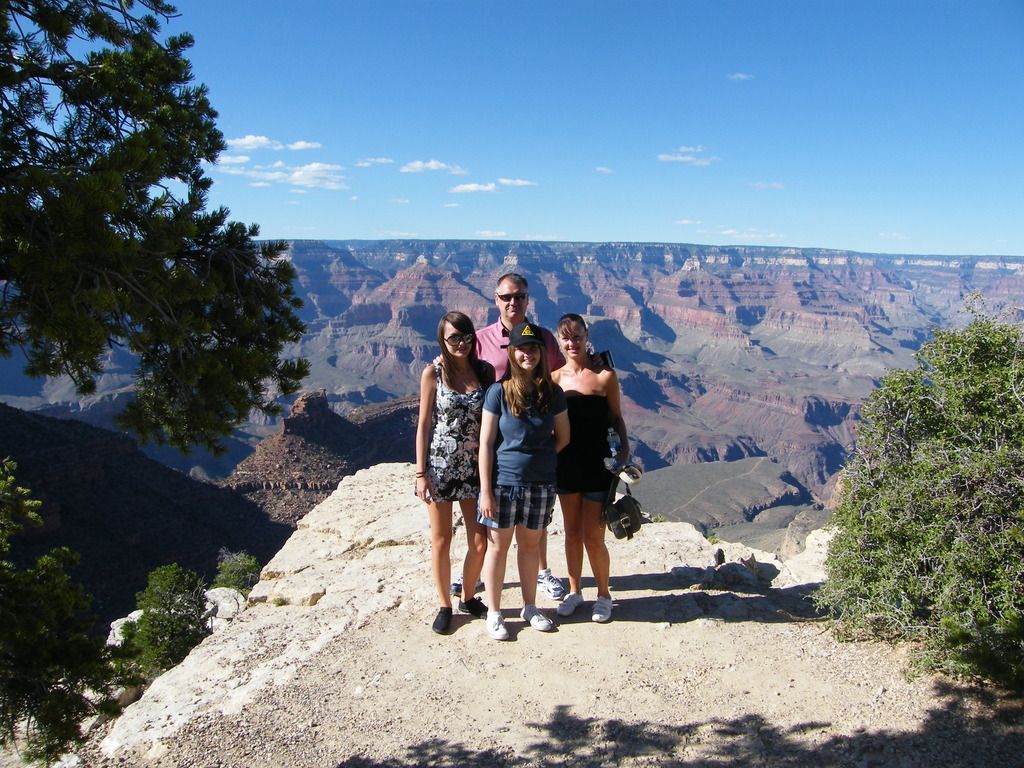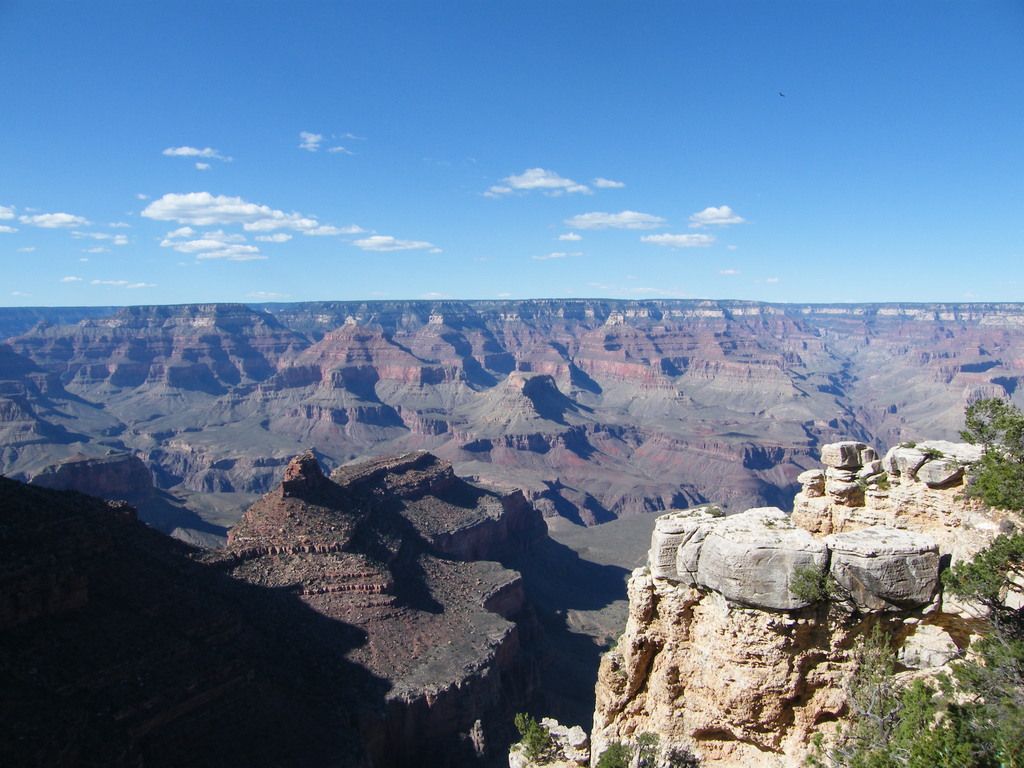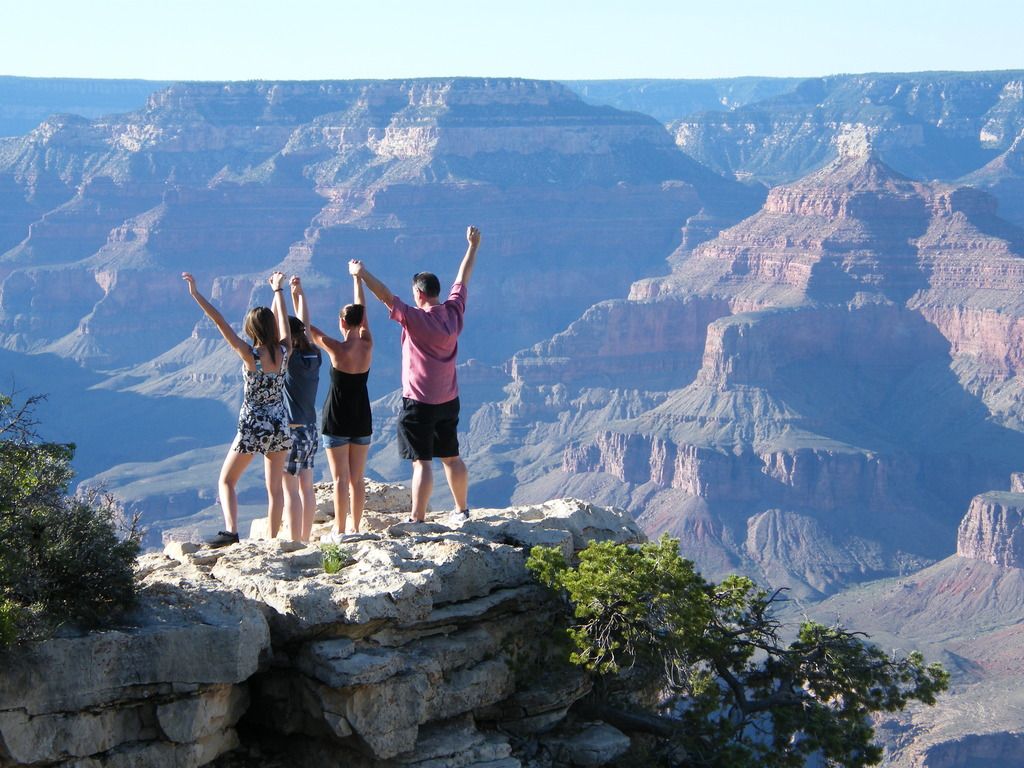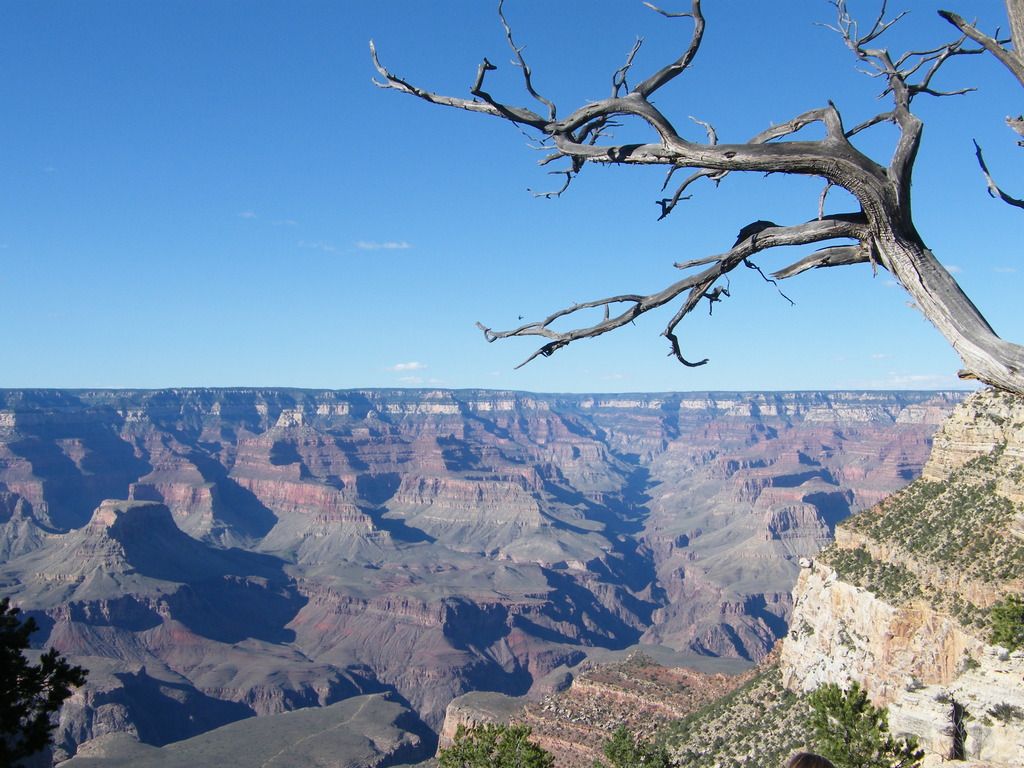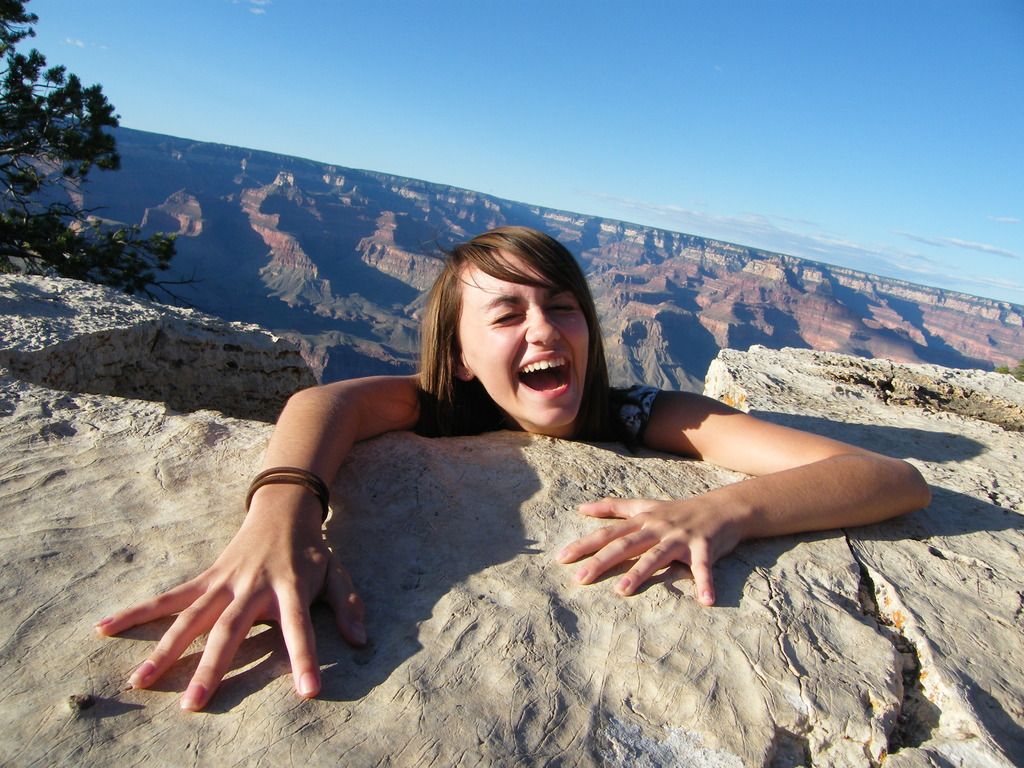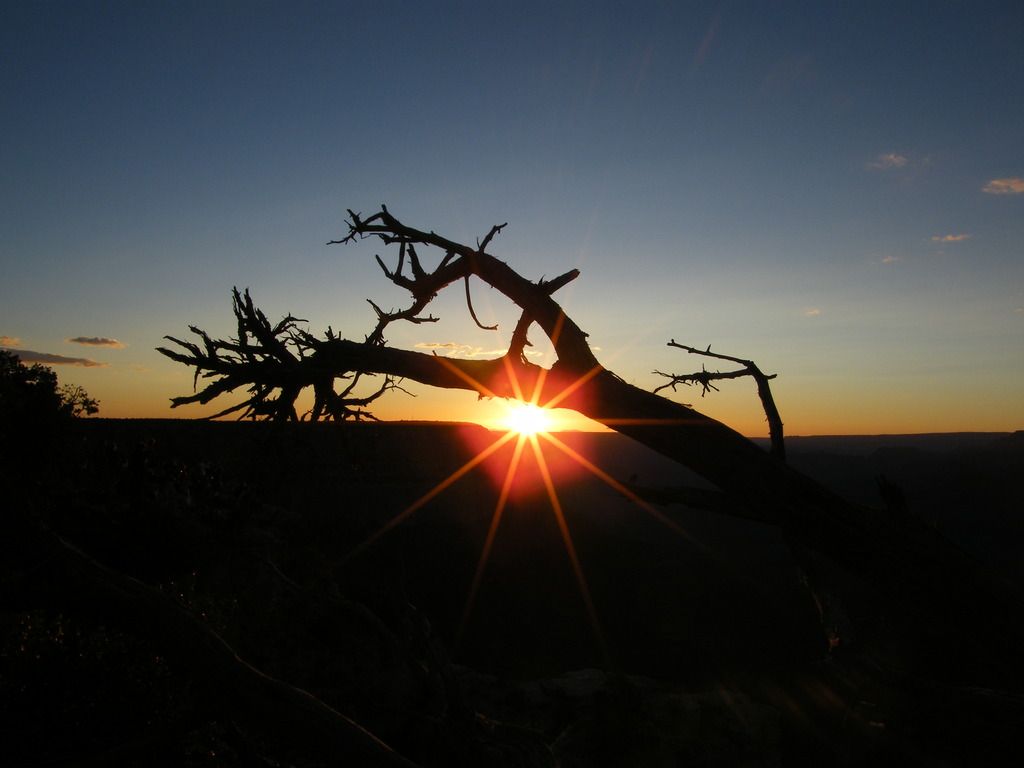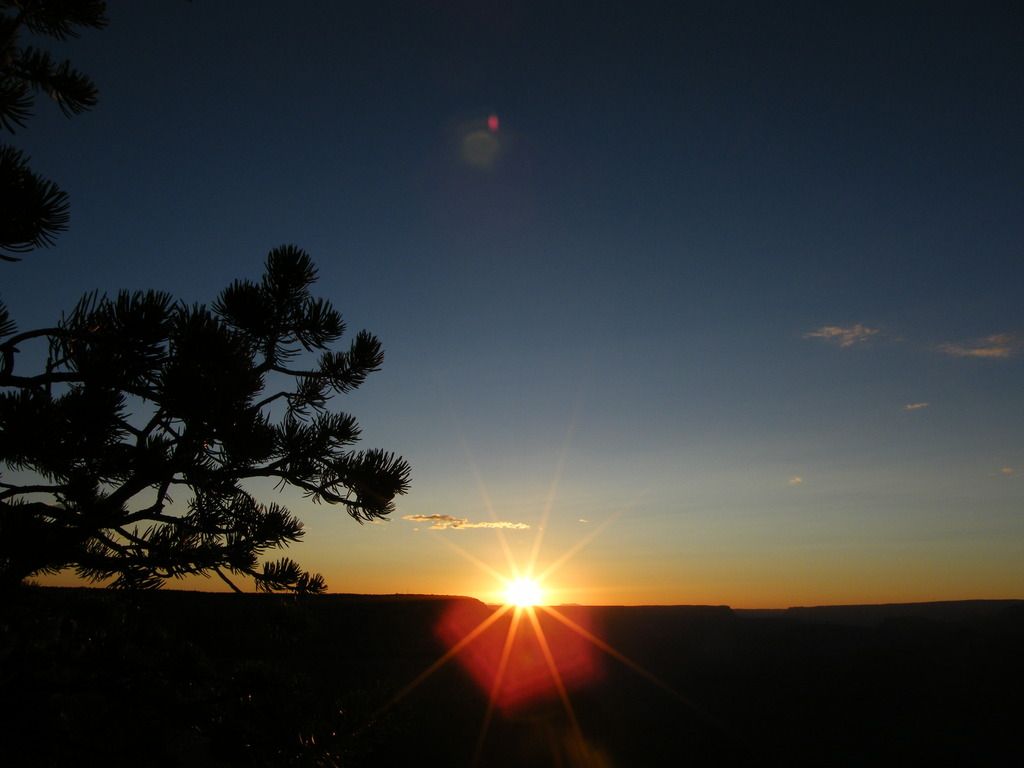 So US National Park week is coming to an end (16 April – 24 April 2016) and I thought this would be the perfect time to talk about my current favourite place in the US.
The Grand Canyon is incredible – there's no two ways about it. I visited back in 2010 (hence the slightly dodgy hair in the photos) and I would recommend it to anyone. We were staying in Las Vegas and made our way to the Canyon for a day trip.
I know that a lot of people say you can't see the Grand Canyon without flying over it – I beg to differ! There were 7 of us on the trip, so not only would this be ridiculously expensive, it would also have been inconvenient given you can't fit 7 people in a helicopter!
We settled on the Grand Adventures Sunset Tour and it was the perfect day! You leave Vegas early and make your way to the Hoover Dam for a quick photo stop (my top tip is to not accidentally lean on the metal railing around the dam when it's a billion degrees outside… I practically suffered third degree burns on my leg…).
You then hop back into the minibus and have a few more stops in local Arizona towns – a really interesting insight into rural American lifestyle.
Then you arrive at the big finale! The Grand Canyon! I really don't think pictures do this place justice (especially mine as they are taken on a 2010 DSLR which isn't half as good quality as cameras these days!). I would love to go back and take the time to photograph and wander around more.
Given that the name is the "sunset tour", you obviously get to see the sunset over the Canyon and it's safe to say that it is a beautiful sight!
One of the things that made our tour really special is that our tour guide George was a professional photographer and made us pull all sorts of crazy poses, meaning we got some really great family photos! If I remember rightly, it was announced on Facebook that George left the company a few years ago, but I'm sure the other tour guides are just as great!
If I was in the US over the past week, I would have absolutely loved to take advantage of National Park Week! Who wouldn't want free entry into some of the most beautiful areas of the states?!
There are so many ways that you can see the Grand Canyon – just to name a few, you should look into hiking, flying, the skywalk, the grand canyon railway, horse riding and water-rafting! So make sure you do your research and find something that works for you.
Have you ever been to the Grand Canyon? How did you experience it?
Disclaimer: This is not a sponsored post and all thoughts are my own.
Follow my blog with Bloglovin